e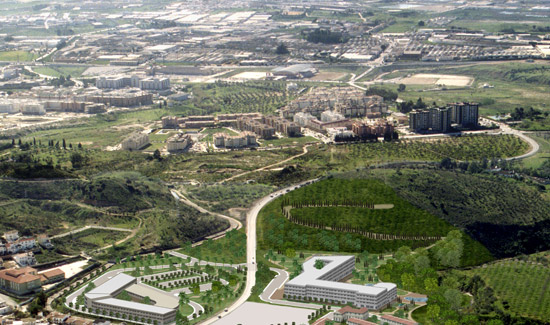 Building project of the Gerontological Complex Project in Malaga on a plot with 120.000 m2 in surface area and with a building potential of some 40.000 m2 in ceiling.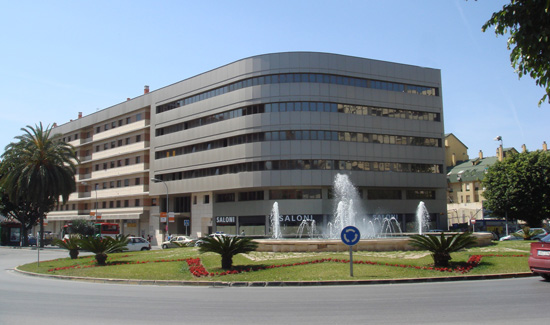 Today the syga Group has in its portfolio of assets more than 15.000 m2 of offices and business premises leased located in major business areas of the capital.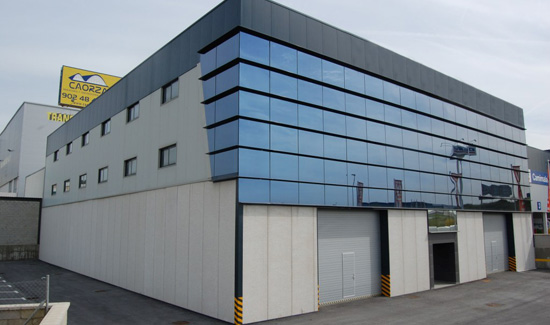 Commercial Building located in the Business Park Trévenez in Malaga.

The direction of the group decided years ago to invest in the creation of a heritage that would ensure profitability in recurring revenues that could collaborate to further enhancing stability of the group promoting in addition one more line of activity.

This created new companies to channel these investments focusing primarily on the tertiary sector, making the acquisition of offices, business premises, service stations and investment projects.

The group itself handles the management and administration of these assets to generate income from the leasing of these assets and have as main operating expenses of investment the amortization and financial expenses.

The management's intention is to continue in the search for real estate investment opportunities in order to expand our portfolio of assets.

Here we should mention the future Geriatric Complex project to be developed on a plot of 120,000 square meters and a building area of 40,000 square meters of roof.

The syga Group has an extensive knowledge of this market and we work closely with industry leaders to help us maximize our investments.